NBCELL - Custom NiMH Battery Pack Manufacturer
Leverage our wealth of experience in a one-stop solution for the research, production, and sales of Nickel-Metal Hydride (NiMH) battery packs. Whether you're bringing your design or need advice on the best battery pack solution, we're here to meet your specific needs. Our battery cells are self-manufactured, ensuring high-quality and cost-effective outcomes in battery packs.
At NBCELL, we excel in timely and steady deliveries backed by our robust production capabilities. Our seasoned sales and after-sales teams stand ready to provide swift responses to your queries. Rest assured, our products undergo comprehensive quality control and comply with international testing standards.
Table Of Contents For This Page
We have prepared a wealth of custom NiMH battery pack  information on this page for you to gain a deeper understanding. To ensure that you can quickly find the information you need, we have prepared this directory. Clicking on it will take you to the relevant section.
Custom Services Available
NBCELL offers comprehensive customization for your NiMH battery packs. Customised items available are:
Once the design is finalized, we also provide sample testing. Explore the following sections for more on our custom options.
Battery Pack Configuration
There are several common configuration of NiMH battery packs (please refer to the diagram below), if you have special requirements please do not hesitate to contact us.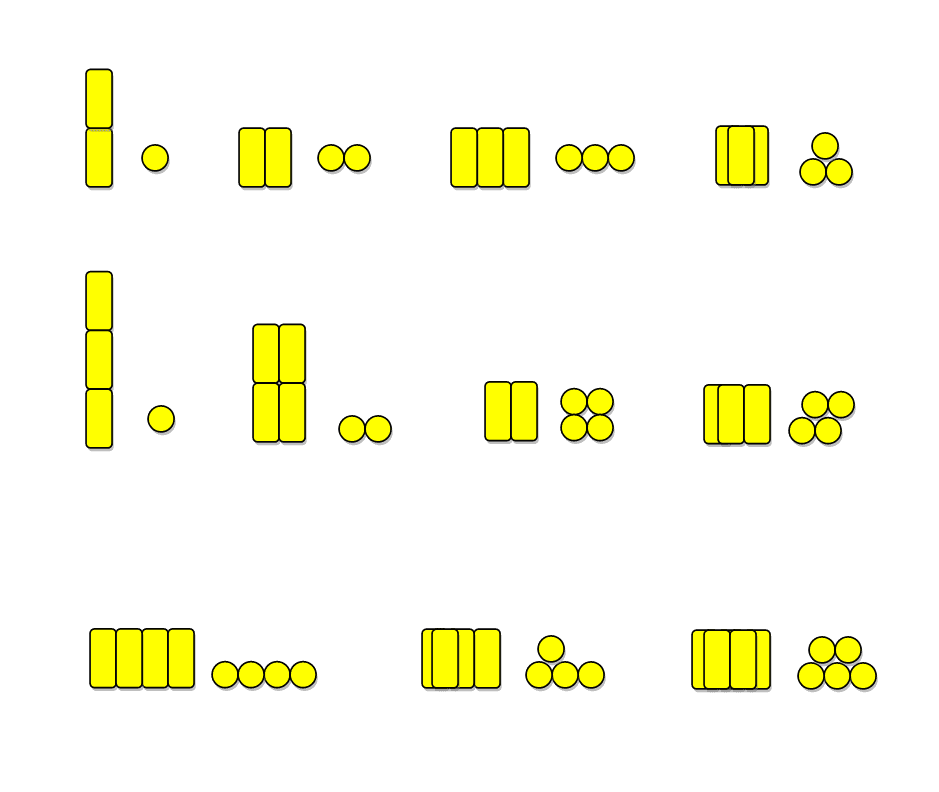 Battery Pack Wiring Harness
Custom NiMH battery pack wiring harness:
Direct connection
Reverse connection
Electronic wire
Please provide information on the type of battery cells, the number of series and parallel connections (total voltage and total capacity), wiring harness, connector, etc. If you have drawings it would be better, without drawings we can provide you with the appropriate battery solution for your project.
Once we receive your requirements, we'll provide a quote for you.
If samples are required, please inform us of the quantity of samples required and the address to which they should be sent.
Once samples have been confirmed, we will start mass production.
After production, we will carry out a thorough inspection and send you photos, videos of the products.
Upon your approval, we securely package and dispatch the products to your desired location. 
Samples: The delivery time is related to the difficulty of the sample, usually 5 to 7 days.
Bulk order: usually 15 to 20 days.
Our company is committed to strictly adhering to the contractually agreed delivery dates.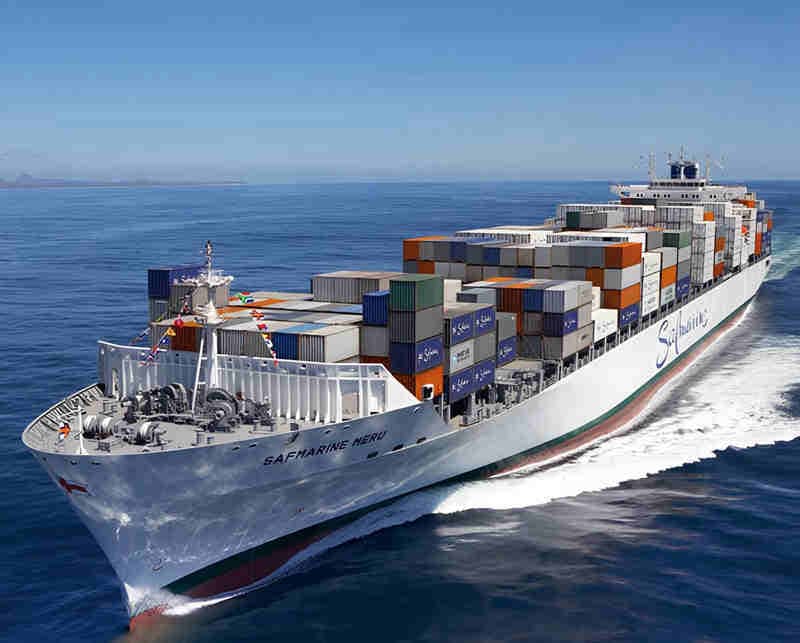 2.4v NiMH battery pack
Voltage: 2.4v.
Capacity: 400mah.
Battery cell: 2/3AA(2pcs).
Size: 14.5*25mm.
Used for rechargeable toys.
3.6v NiMH battery pack
Voltage: 3.6v.
Capacity: 1500mah.
Battery cell: AA(3pcs).
Size: 50*28mm.
Used for emergency lights .
3.6v NiMH battery pack
Voltage: 3.6v.
Capacity: 800mah.
Battery cell: AAA(3pcs).
Size: 50*45*15mm.
Used for cordless telephones.
4.8v NiMH battery pack
Voltage: 4.8v.
Capacity: 2000mah.
Battery cell: AA(4pcs).
Size: 51*29*29mm.
Used for Consumer Electronics .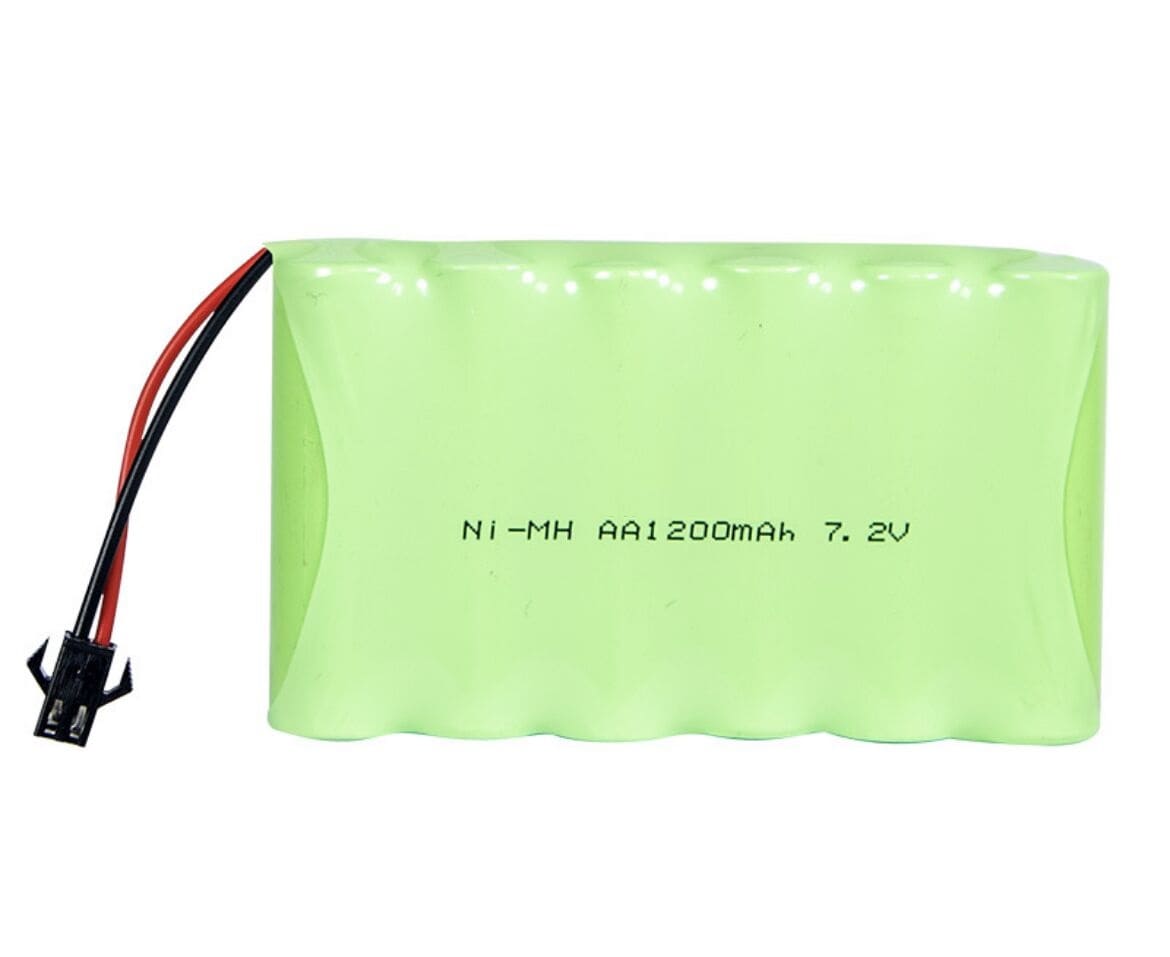 7.2v NiMH battery pack
Voltage: 7.2v.
Capacity: 1200mah.
Battery cell: AA(6pcs).
Size: 84*50*14mm.
Used for electric remote control toy car.
8.4v NiMH battery pack
Voltage: 8.4v.
Capacity: 1600mah.
Battery cell: 2/3A(7pcs).
Size: 120*35*18mm.
Used for toy guns.
12v NiMH battery pack
Voltage: 12v.
Capacity: 2700mah.
Battery cell: SC(10pcs).
High rate discharge.
Used for power tools.
14.4v NiMH battery pack
Voltage: 14.4v.
Capacity: 3500mah.
Battery cell: SC(12pcs).
Used for intelligent floor sweeping robots .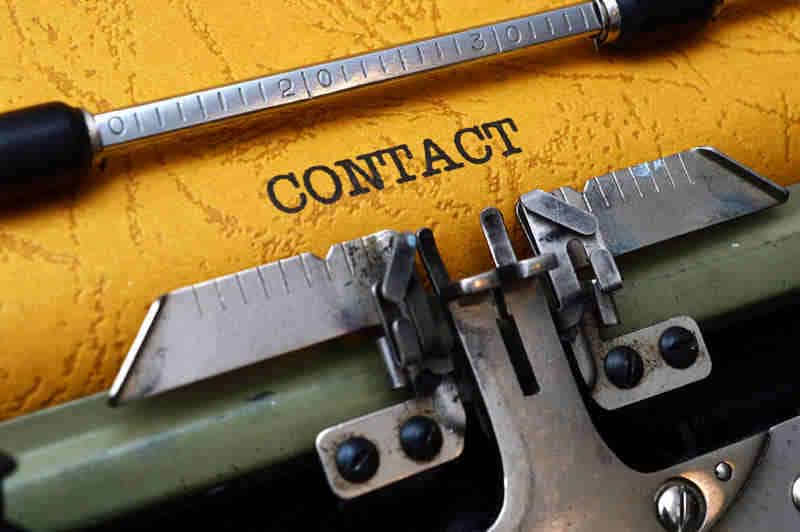 We'd love to hear from you! Send us a message using the form opposite, or email us.
We will get back to you within 2 hours on a working day.
We will also get back to you within 24 hours on non-business days.